Product Description:
Non-woven face mask is one kind of medical protective products. The mask has a certain filtering effect on the air entering the lungs, in case to prevent bacteria and cross-infection.
Product Feature:
1) Smooth breathing without resistance, skin-friendly, no odor and no stimulation;
2) The protective effect is greater than or equal to 95%, clean and hygienic;
3) Fit the contour of the face, adjustable nose bridge, more comfortable to wear.
Product Details: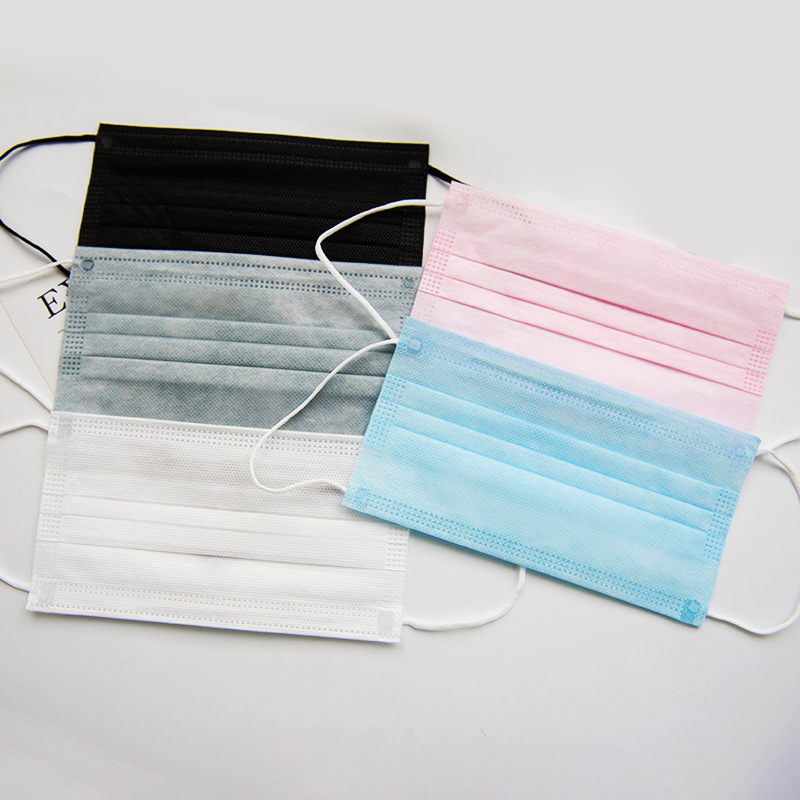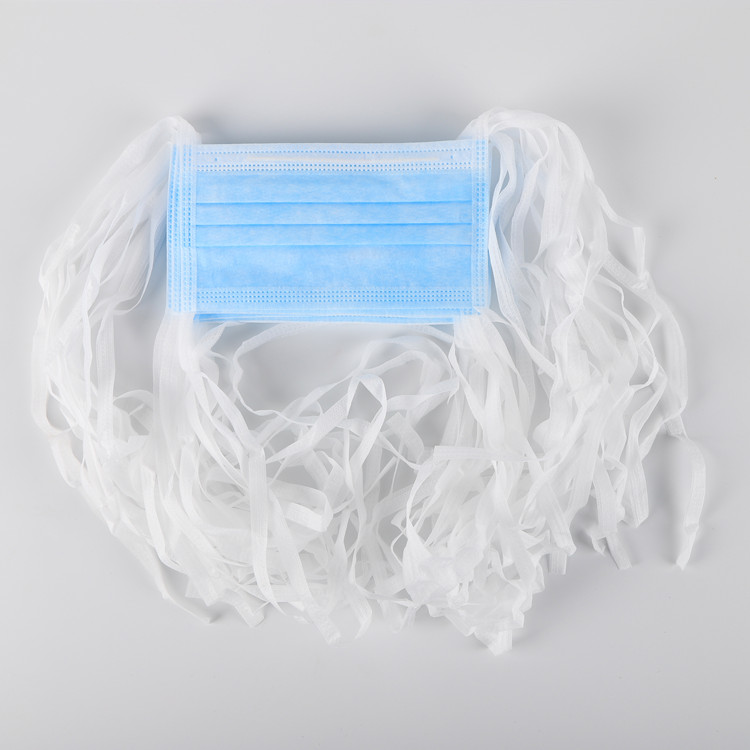 Product Specification:
Ref No.

Specification

Sizes

MSK-01

2-layers face mask with earloop

Regular Size: 17.5*9cm;

Different colors are available: White, Blue, Green, etc.

MSK-02

2-layers face mask with tie on

MSK-03

3-layers face mask with earloop

MSK-04

3-layers face mask with tie on